Meaningful Interaction
Thoughtful Advising
Family Support
AMR College Consulting offers a commitment to working with students and families as they navigate high school and the college search and application process. We know that thoughtful and kind high school students make the best college applicants. Students who learn, serve, and have meaningful experiences through self discovery inherently present the best college applications. We are here to help students stay on a course to being their best selves – in the classroom, at home, and in their communities – by offering experienced counsel and consistent and informed communication.
With over 20 years of experience working in admissions and education, we understand how to best support students and families
We will spend the time necessary to really get to know your student and your family. 

We will support students in their academic and extracurricular choices while pushing them to stretch themselves intellectually both inside and outside of the classroom.

We will be responsive with advice on where one might pursue initial interests while being nimble enough to pivot should those interests change.

We will provide guidance and support through all phases of the college application process, from search to selection and everything in between.

We will offer peace of mind to students and families, serving as support for each while encouraging continued appreciation for one another.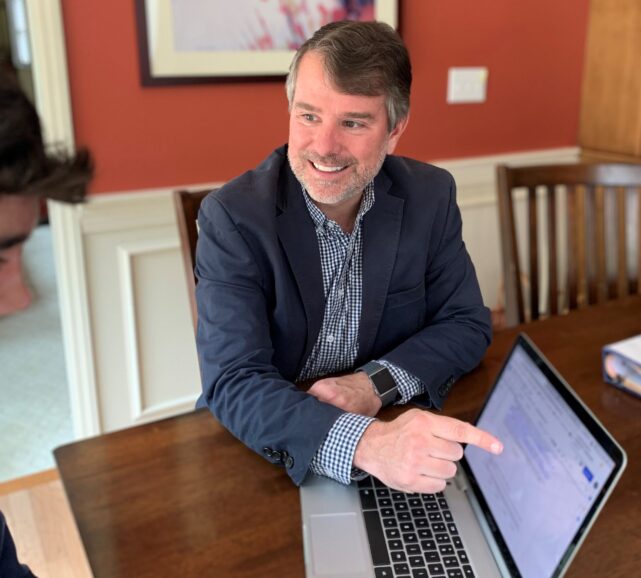 Contact Us
Arron Marlowe-Rogers [email protected]
(336) 484-1233
1102 Reynolda Road
Winston-Salem, NC 27104