Services
We are committed to providing personal and detailed assistance to students and families through every aspect of the secondary school experience and college admissions process
Course selection and transcript guidance beginning as early as the 8th grade
Monitoring and support of high school academic progress
Development of intellectual interests
Extracurricular involvement
Summer experiences
College visits
YouScience Aptitude and Career Assessment
Building a list of colleges to consider/apply to
Demonstrating interest at these colleges
Test Advising (ACT, SAT)
Early Decision and Early Action advising
Application advising

Essay writing (idea generation, editing, etc.)
School specific short response prompts (idea generation, editing, etc.)
Activities and Honors Lists (what to list and how)
Recommendations (who to ask and how)

Interview preparation
Scholarship application advising and review of scholarship awards
Financial Aid application process and review of financial aid awards
College selection
Deferred and Wait List advising (if necessary)
This commitment is achieved through frequent and meaningful communication with students and families. We are committed to providing a high level of service and pledge to being highly accessible to your student and your family.
Meetings, whether in person in the greater Winston-Salem area or via video conferencing, can always be scheduled upon request and will be initiated by us often.
There is no limit to the number of questions you can submit through email or voice and we pledge to respond as quickly as possible.
There is no limit to the number of meetings that can be held.
Students and parents are encouraged to reach out with inquiries. No question is too small!
Meetings and conversations will increase in frequency and duration the summer prior to senior year as the student prepares applications and will continue until a college selection has been made.
All advising plan clients are provided a personalized account in College Planner Pro, a college search and application dashboard that serves as a resource for researching colleges based on interests and academic profile and as an organizational tool to help students manage the application process.
There are some things that we will not do when advising your student (it's a short list!):
We will not write any application essays or responses.
We will not guarantee admission to any college or university or any specific scholarship award or result.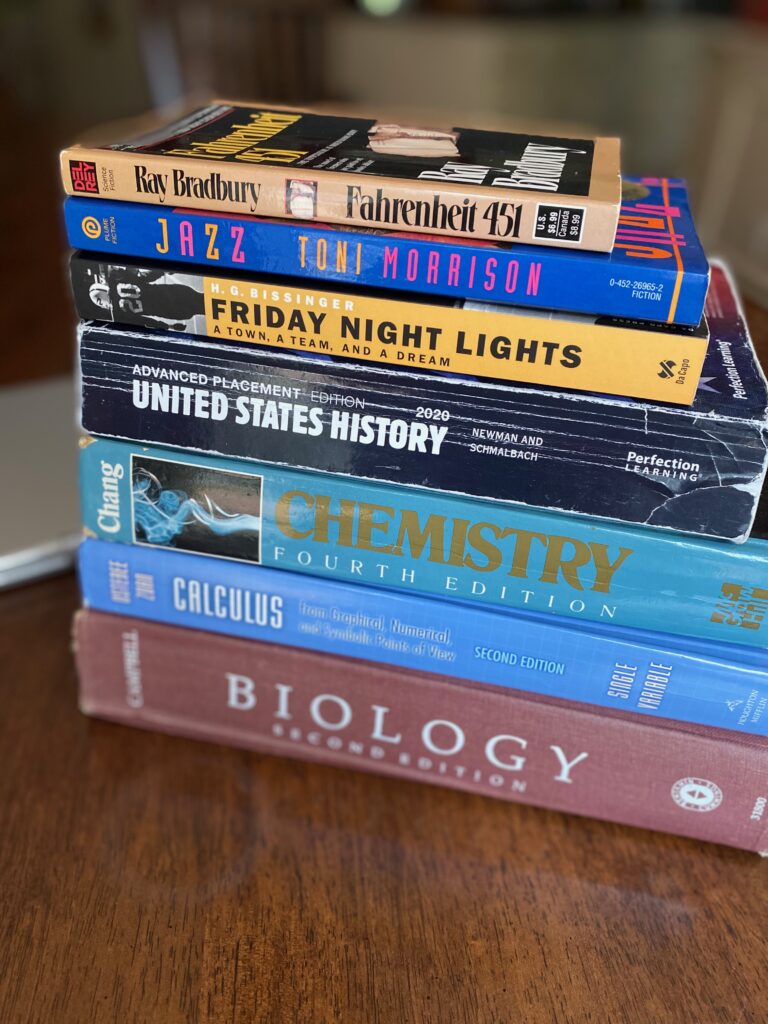 Contact Us
Arron Marlowe-Rogers [email protected]
(336) 484-1233
1102 Reynolda Road
Winston-Salem, NC 27104